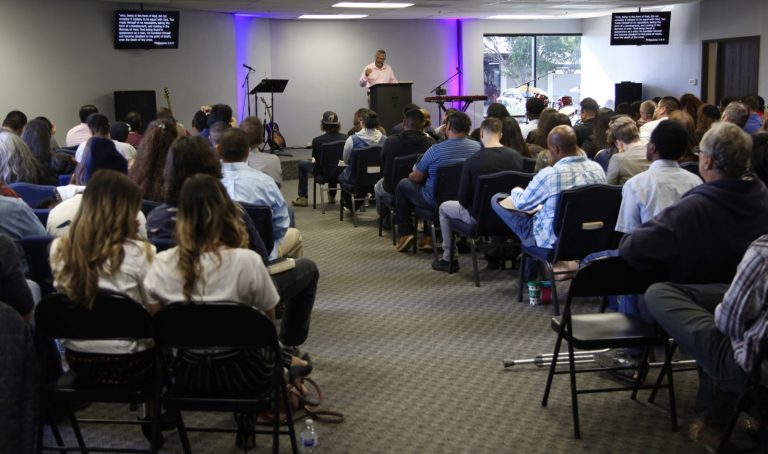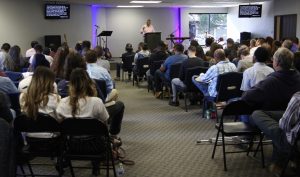 Upon This Rock Christian Church was formed in 2007, birthed from a bible study that began in the conference rooms of the Intel Corporation where our senior pastor pursued his career in the microprocessor industry. As this lunch-time bible study grew, many attending began to consider this weekly gathering of believers, their church. It was at this point that under the guidance of Holy Spirit, and direction of the Lord Jesus, Upon This Rock was born. The first Sunday morning service was held in a hotel conference room in Chandler 2007, and today Upon This Rock Christian Church has grown into a community of believers from all walks of life. Gathering every week in small groups, bible studies, outreach, and Sunday morning worship, enjoying Christian fellowship as the hands and feet of Christ, in the manner that our Lord intended for His church. When you come to UTRCC, expect warm welcomes among a group of believers who are pursuing God and anticipating His presence to meet us in mighty ways!
Mathew 16:18
"And upon this rock, I will build my church and the gates of hell will not prevail against it."
Come as you are, but expect to leave changed!